We're open!
Welcome to our new brand of flexible workspace, Adapt by Arlington, a place prompted by modern ways of working and evolving office needs. Our new spacious, stylish, and contemporary serviced environment is designed to be as dynamic, agile, and adaptable as your business.
This new blog is where you will find the latest news, announcements, and goings-on across Adapt. Furthermore, we will share some great tips, opinions and thought starters to help inspire you and your business.
We see co-working here is as much between us and you as it is you, your business, and those you share the space with. We are keen for Adapt to become a community in which everyone supports each other to thrive. Blending the energy of fresh new start-ups alongside the experience of more established names.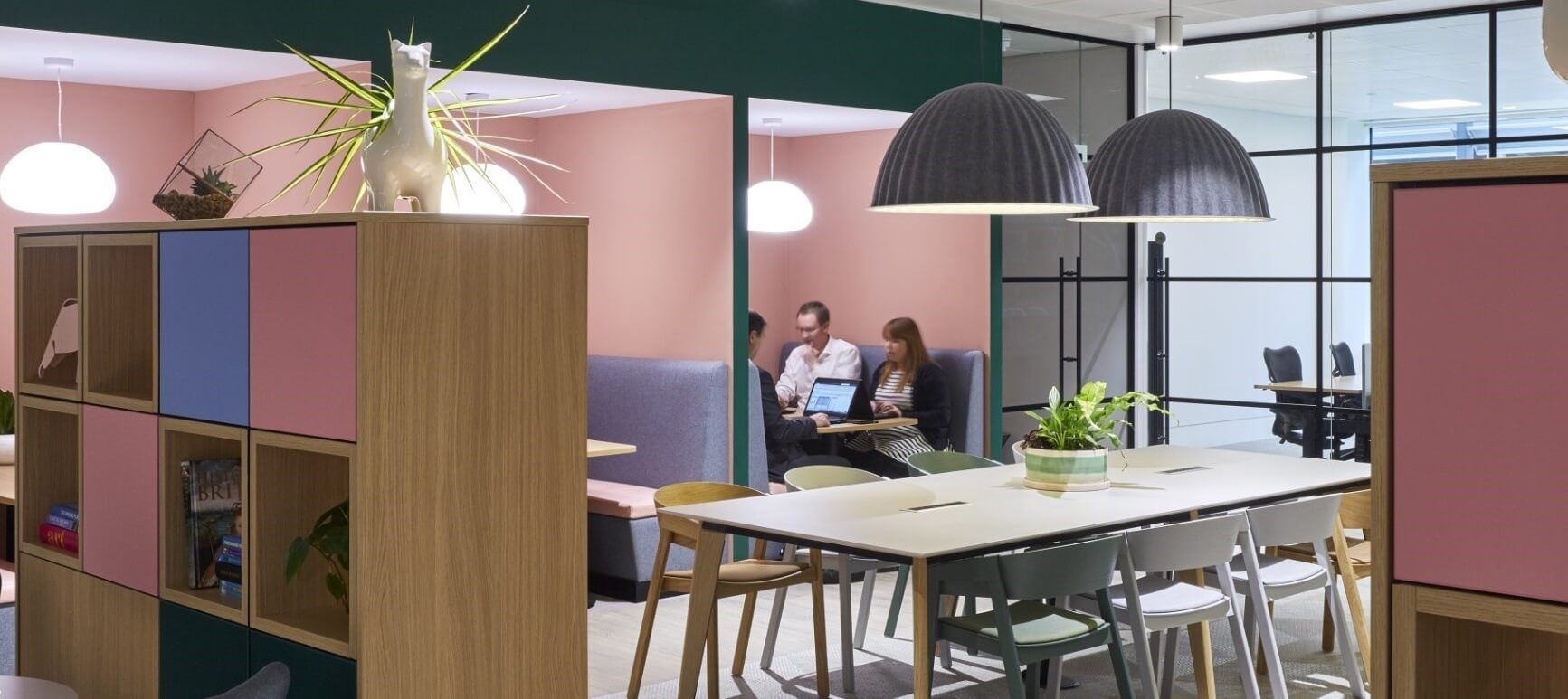 We have had the privilege of working with some of the world's largest and most successful companies and are pleased to announce Xerox as the first new tenant of Adapt. The US print and digital giant is incorporating our high-end flexible workspace alongside their EMEA headquarters and innovation centre at Uxbridge Business Park.
If you are interested in joining our growing community then learn more about our space options and pricing here.
Stay updated and receive some great content by following our social channels, and we hope to see you soon at Adapt by Arlington.