Adapt is a community, and every community needs someone to keep everything running smoothly. At Adapt, the first person you're likely to meet is your community manager: the wonderful Farrah. Farrah is on hand to assist existing members, show round prospective members and answer their queries, and she even makes sure the coffee machine is ready for you every morning.
We had a chat with Farrah so you can get to know her a little better; read her answers below.
What led you to your job at Adapt?
This is my first foray into flexible workspace. I previously worked in retail from sales to operations and there are a lot of similarities in the roles, but key to this is the customer service aspect of the role.
I came across the job via LinkedIn and I'm an Uxbridge local so it sounded like the perfect mix for me.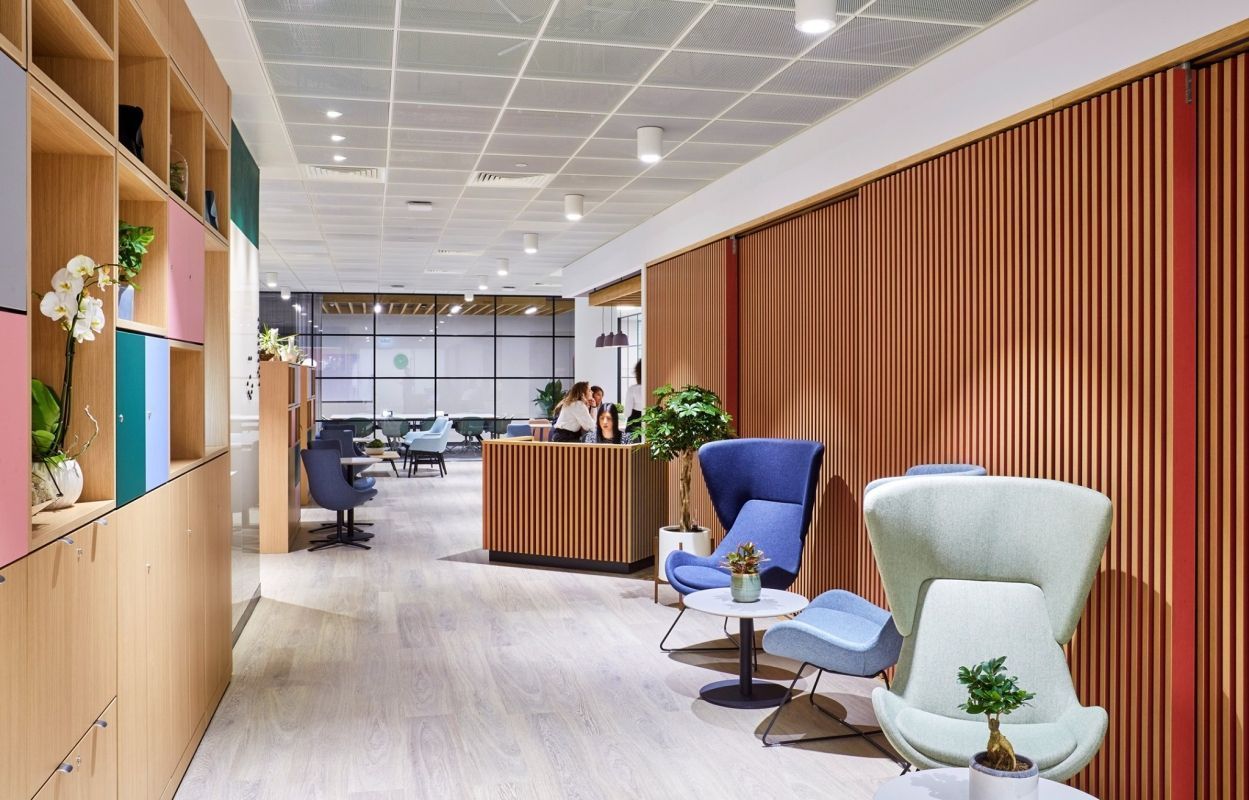 What does your day usually look like?
I'm usually here at Adapt from 8am ensuring everything is perfectly set up for our members. This includes all the operational checks we need to do each day to ensure the centre is safe along with making sure the coffee machine is stocked and ready for the morning rush!
I split my role dealing with day to day enquiries from prospective customers and also assisting or members with anything they may need.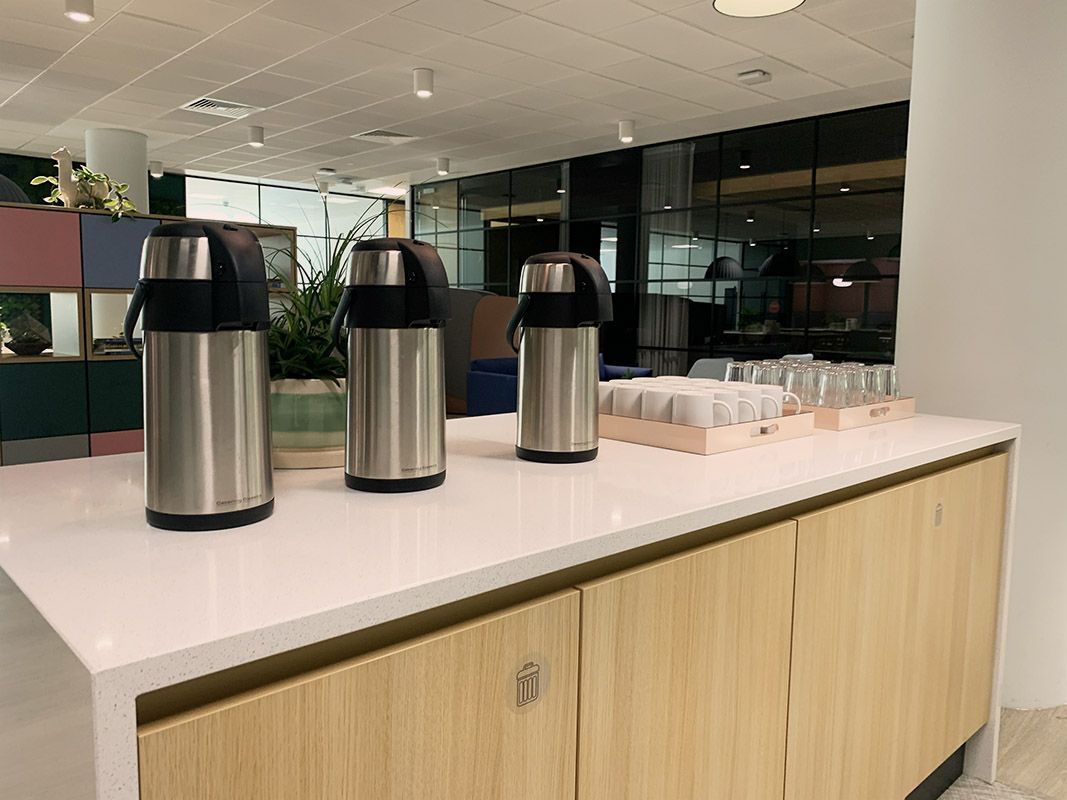 What makes Adapt special?
It's a really beautifully designed environment with a lot of natural light which make it a lovely place to be in every day. The park and the surrounding are also amazing. Being so close to the town centre but also being surrounded by the parklands makes it pretty special.
I also adore, Prince, the park security guard's dog. He always makes me smile!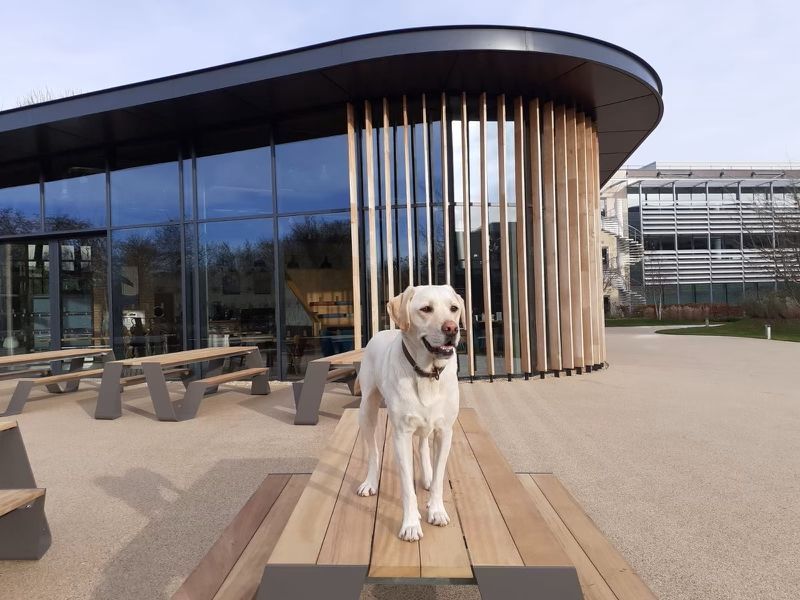 Do you have a favourite spot in the office?
I love sitting in the sun amongst the plants in our dedicated desk area! In lockdown it feels like a holiday!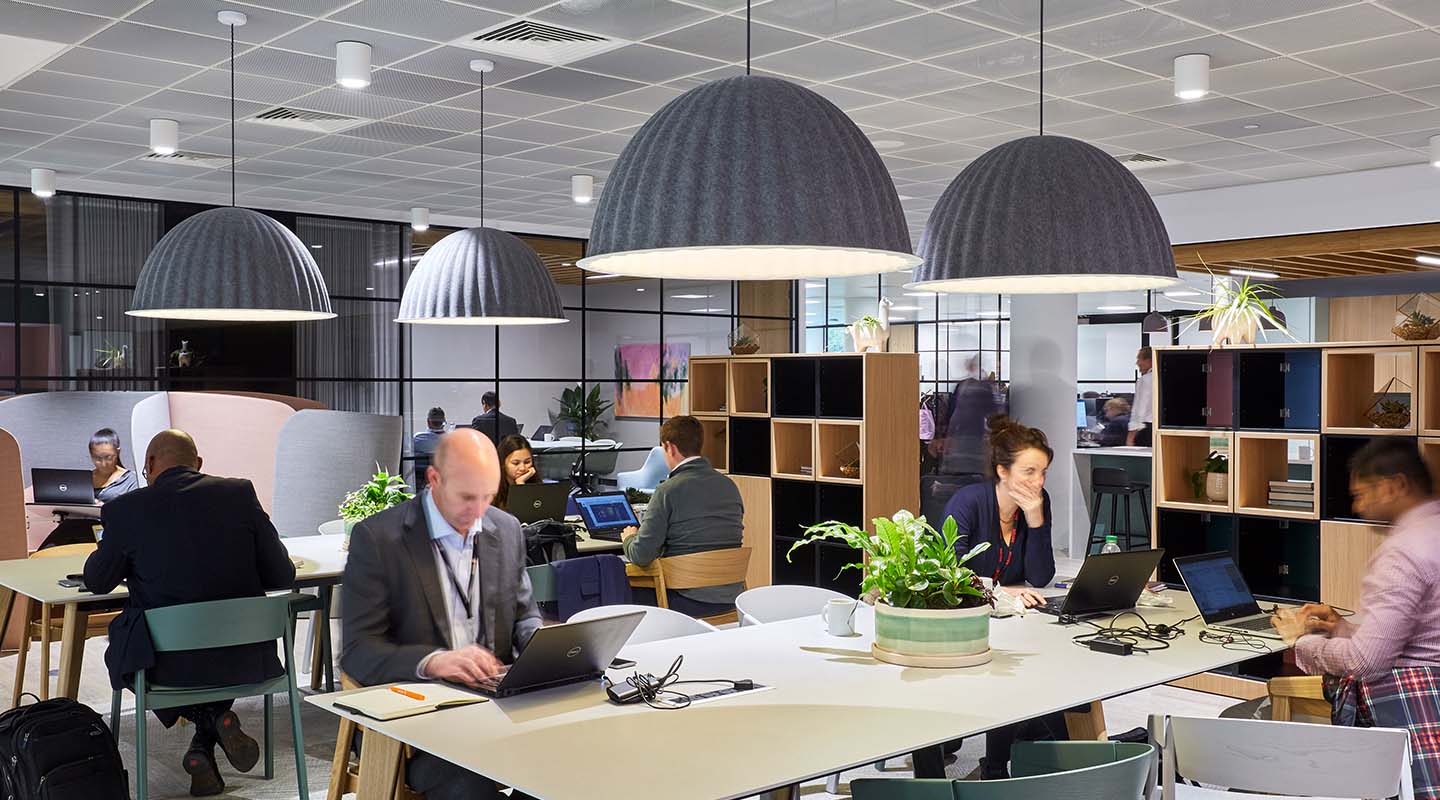 What's your favourite thing about being the community manager at Adapt?
Meeting and working with such a variety of different people, and finding out about local businesses. It's not just Adapt too, the business park is its own community and it's great to meet the neighbours.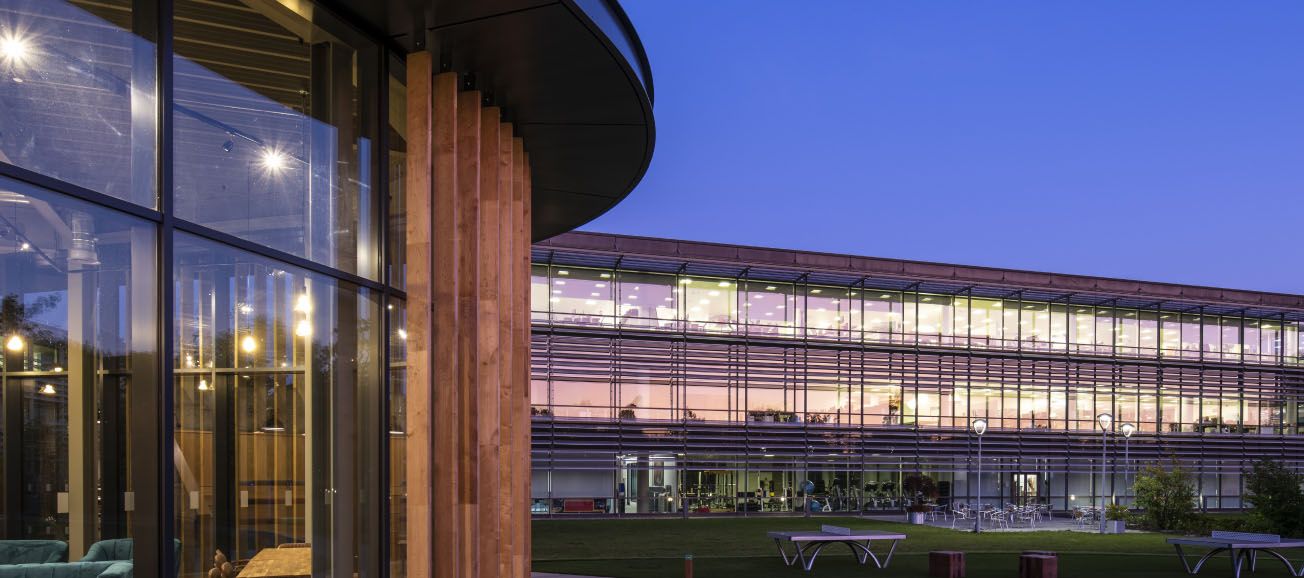 When you're not at Adapt, what do you like getting up to?
I do enjoy a lovely glass of rosé in a beer garden and eating out at lovely locations.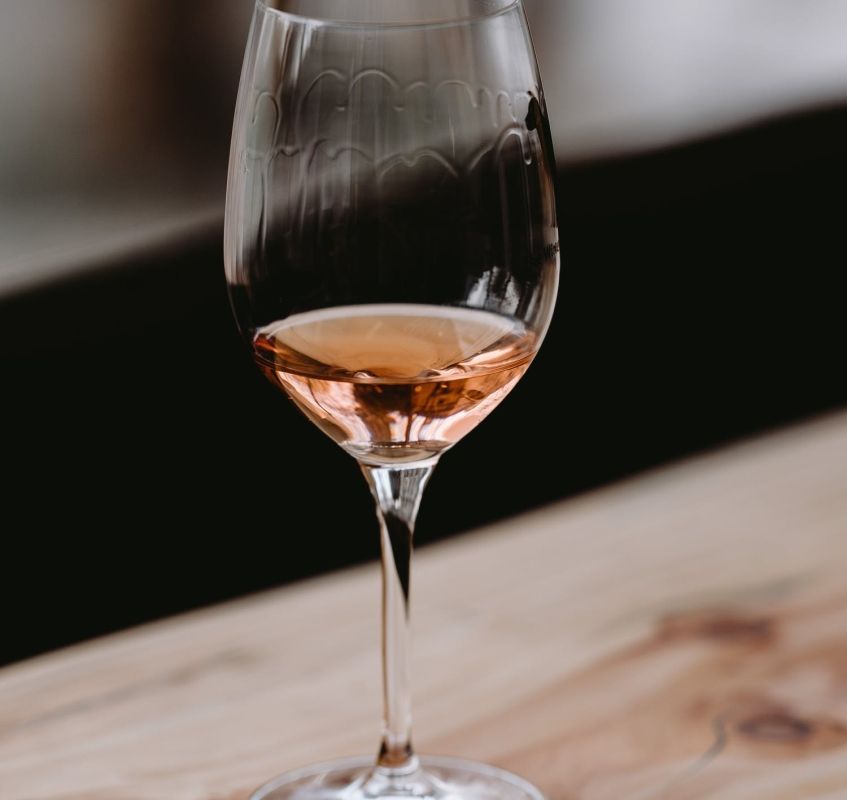 Any top Uxbridge tips – any hidden gems?
Nonna Rosa is a lovely Italian restaurant in Uxbridge town centre. If you're looking for somewhere for after-work drinks, Bar Italia do great cocktails.
And a stroll down the canal after a pub lunch at the Swan & Bottle is an ideal Sunday.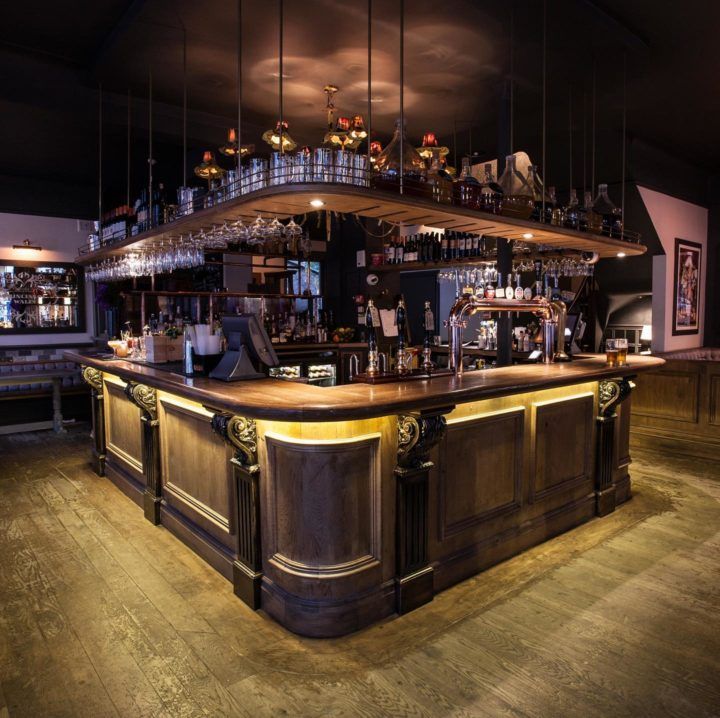 Get in touch, we'd like to hear from you