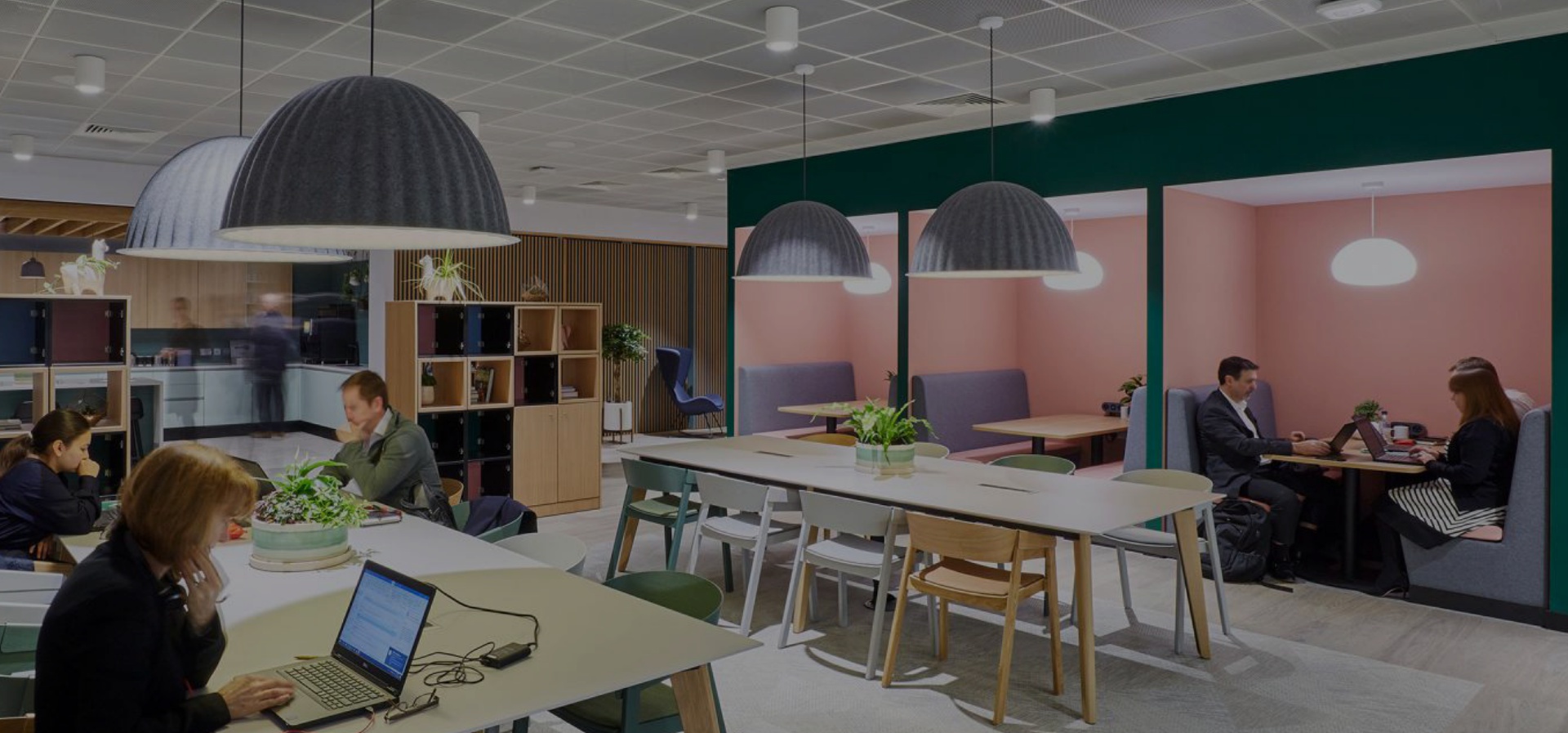 Enjoy a day at work not WFH. Come and try the coworking lounge at Adapt by ARC in ARC Uxbridge. A full coworking space experience with great refreshments included.
Claim your free day pass worth £25
To claim your free Adapt by ARC coworking day pass, please complete all the information on the form below and submit.
Once your form is received, the Adapt team will contact you to confirm and answer any questions about your visit. This day pass offer can only be claimed once.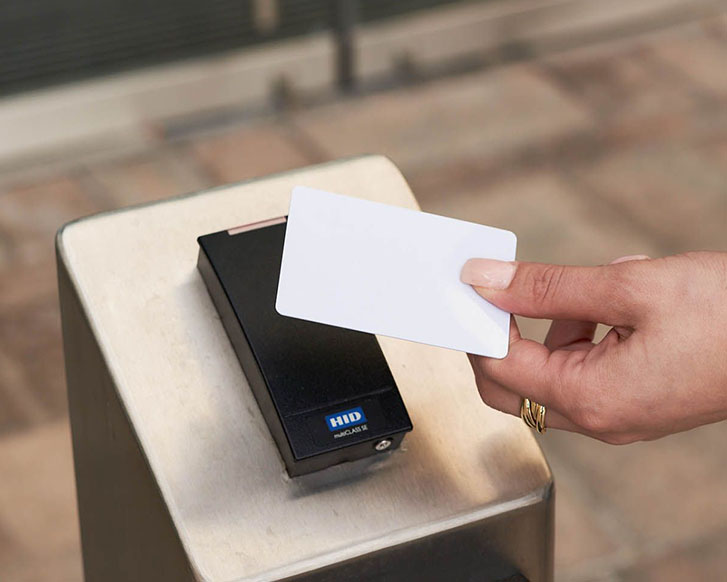 Coworking Memberships
Choose your space in our coworking lounge from meeting booths to private pods and bank tables.
Coworking Off peak (Monday & Friday) – £89 per month 
Coworking Peak (Tues, Wed & Thurs) – £149 per month 
Coworking Full-time (5 days per week ) –  £160 per month 
Coworking Day Pass (Any day) – £25 per day
Opening hours access
Free Refreshments
Discounted Meeting Rooms
Get in touch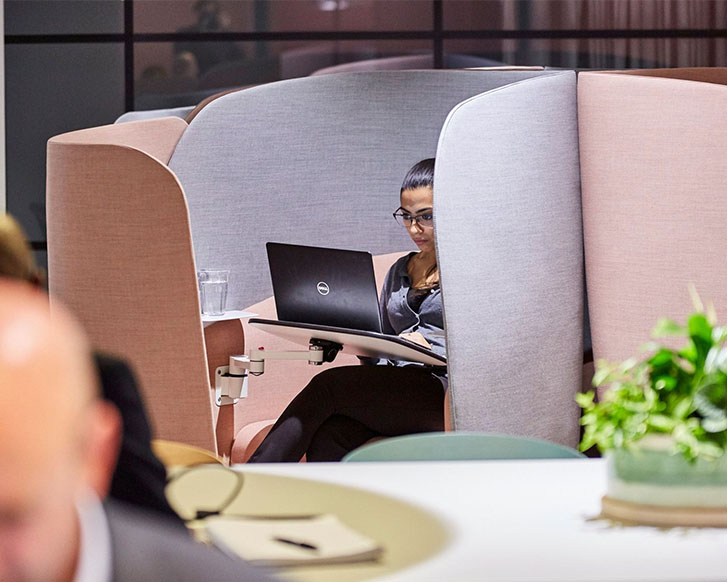 The Lounge
The Lounge is a cleverly designed shared office space created by us to help you do what you do better.
With spacious desks, comfortable sofas, booths for informal meetings, and space to spread out, the Lounge is a brilliant solution.